Graphic Design:
Campion-tech is proud of its high quality designers, who provide only the best graphic design services.


We create visual content to communicate messages, applying visual hierarchy and page layout techniques.


Our graphic designers use typography and images to meet the specific needs of users. They focus on the logic of displaying elements in interactive designs to optimize the user experience.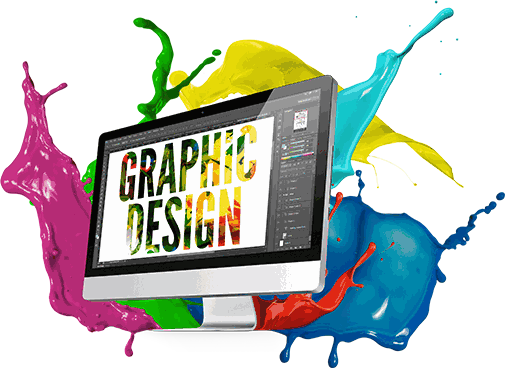 Graphic design services
Web Design
We provide solutions to the challenges of the digital age: digital strategy, user experience, responsive web design, SEO, web marketing.
Logo
Describe your business and your needs to our design experts, and get your logo project done and delivered remotely online.
Business Card
Our talented team can help you create a professional business card that stands out in a crowd and reflects your corporate or personal identity.
Brochure
Introduce new products and services to existing customers or increase their reach by advertising to new prospects.