Staffing Odoo Developers
Outsource your projects to us by hiring our experienced programmers.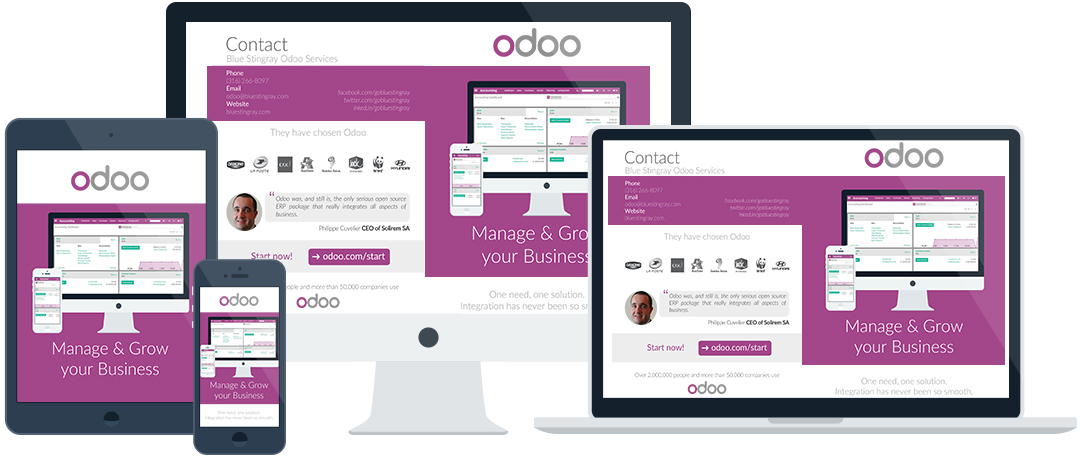 With ever increasing business demands, it becomes increasingly difficult for companies to get into screening hundreds of applicants and selecting the best out of them. Campion-Tech offers highly Professional and Committed Odoo Developers to manage your Business on all levels to deliver a high-quality result within the set Deadline.
How it Works?
Campion-Tech is a company that has a team of experienced odoo developers. We provide dedicated Developers to work as your Staff and help you deliver services to your clients.
We sponsor costs of any relevant software and equipment.
Each developer always works with the same client.
As a client you can:

Work with one or more developers.
Benefit from 20 hours of service as a free trial without any obligations.
Give the developer access to a platform (odoo, Redmine, ...) on which he can see the tasks he has to solve and put his "timesheet".
If you want the developer to respond directly to your customer's message, but you do not want your customer's to see a different domain name than your company, then you can assign the developer an email ending in your domain name (Developer-name@name-of-your-company.com)
Cancel at any time if you are not satisfied because we do not apply any contract obligations.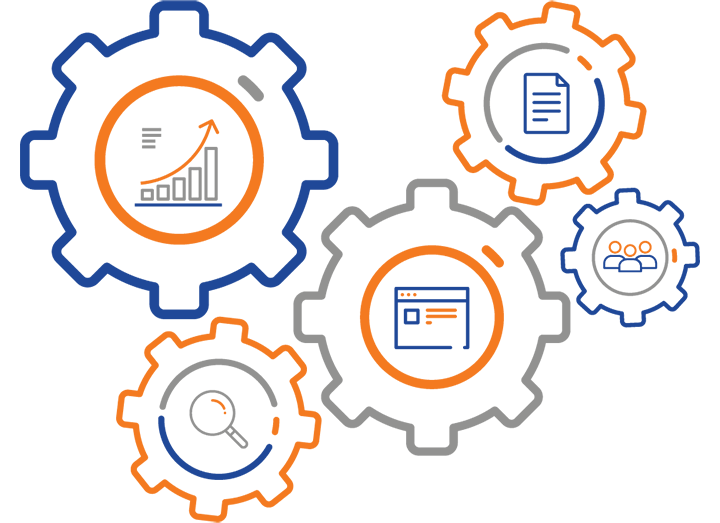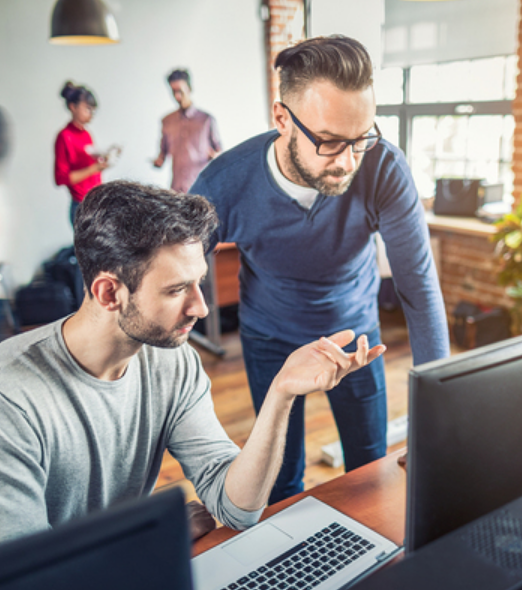 What you get?
Odoo developer service:

Experienced and highly skilled.
Graduated with a degree in computer engineering.
Work 5 day per week, 160 hours a month.
You can contact him by [skype, Hangouts, slack, ...].
Available on your business hours.
Excellent Communication Skills in French and English.

Our experienced team leader (former odoo developer) supports your developers for free, to deliver within the set Deadline.
Technical support available even outside working hours to answer any urgent need (example: a blocking in the server of your customer), in this case you must contact us by phone.
If you have a workload to do and you need more than 8 hours a day, in this case, campion-tech will assist you with an additional resource to solve your tasks (the extra work time will be charged).
No interruption of service: The number of campion-tech members always exceeds the needs of our customers by at least one developer. This allows us to serve our customers in the case of an increase in workload and to guarantee the resolution of tasks in the case that their employee has decided to resign.
Advantages!
Very reasonable service price.
Decrease the lead time it takes for your product to reach your clients.
No equipment, software, office space or overhead costs.
No need to invest in recruiting and training expensive resources for your business.