Services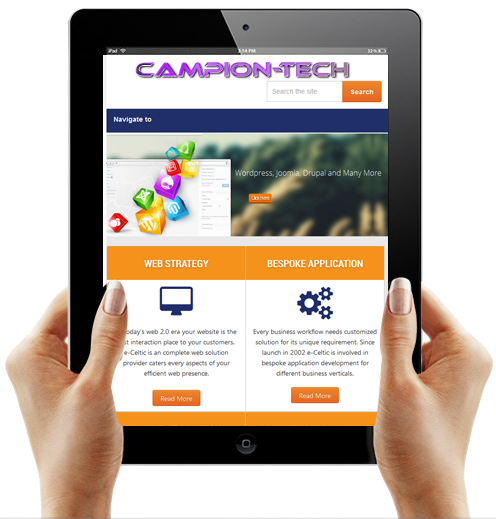 Odoo is a complete offering with all modules and functions integrated into a single solution.
All-in-one business software capable of covering all business needs.
Fully integrated with your management software. Multiple languages, events, blogs, E-Commerce, etc.
System is developed exceptionally to satisfy the client's business requirements.
Campion-Tech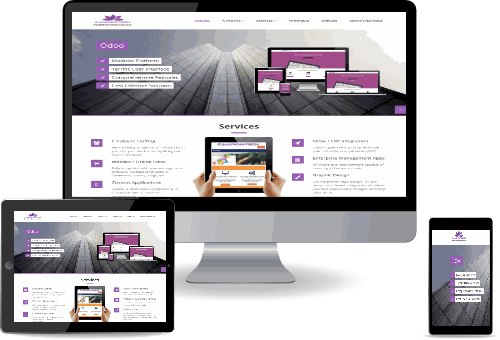 Campion-Tech is an open source specialist and an innovative company in the software implementation of business management (Odoo / ERP).
To implement your most ambitious projects, we builds customized solutions based on the best Open Source technologies.
More Details
Our portfolio contains odoo apps customized to a business model. Business apps that covers all your company needs, CRM, eCommerce, Accounting, Inventory, Point of Sale, Project Management, and more.
Our odoo apps are custom designed, very easy to use and fully integrated.
List of projects
Campion-tech provides informative blogs written after having a deep research on the industry.
We generate blog articles pertaining to ERP & data science, ERP & BIG DATA, ERP & Intelligence Artificielle, ERP mobile.
Blogs
Our Projects
For reasons of confidentiality, we do not put the name of the client in relation with each project.
This module will allow you to share a payment between several invoices that are related to the same customer.
Odoo QuickBooks Connector will help you to integrate odoo with QuickBooks to manage your accounting from odoo side easily.
Integrating a versatile restaurant theme into Odoo, the best choice for all your websites.
Module developed according to the needs of one of our clients who would like to Integrate PayPal Capture solution in his website.
Odoo management application of a vehicle repair garage (Auto and motorcycle) and sale of automotive parts (semi-wholesaler).
Odoo module developed to manage a travel agency. It provides a space to easily manipulate the search and booking processes.
This module provides the functionality to create a partner from google map adress with the data provided by Google Maps.
​This module is used to create a link between the two modules odoo "Helpdesk" and "Management Repair", and add some features.